Bio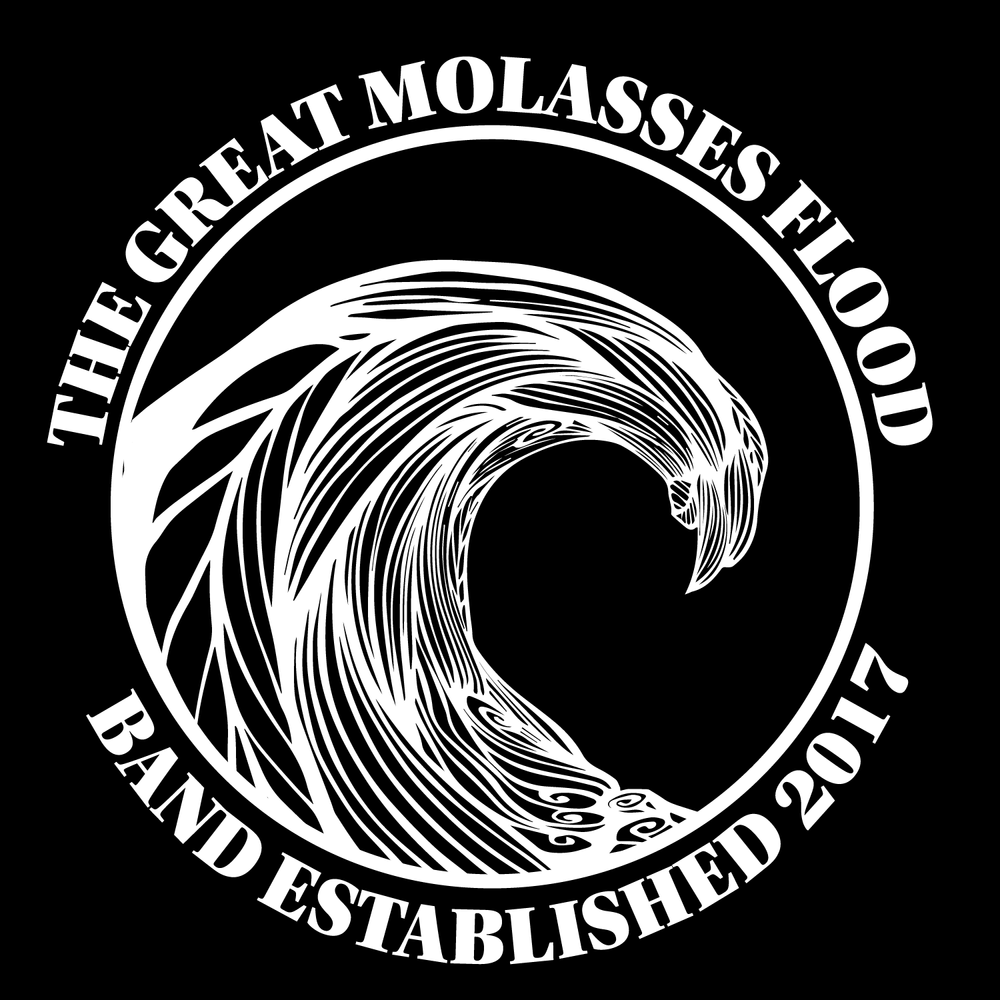 The Great Molasses Flood
Named for The Boston Molasses Disaster of 1919
The Great Molasses Flood is a Boston-based folk/rock band with a love of beautiful three-part harmonies.
We released our debut CD 100 Years - Live at Club Passim in June, 2019, thanks to a grant from the Passim Iguana Fund and the generosity of our amazing Kickstarter backers. The CD is a live concert, recorded at the venerable Club Passim on January 15, 2019 - the 100 Year anniversary of the actual Boston Molasses Disaster.
We've written a number of songs in commemoration of that dark day, many of which are included on our album. Check out the tracks on the Music page!
Our members are also great solo artists! Please check us out:
We're continuing to write new songs, and we play out as often as we can. Please join our e-mail list to get all our upcoming Flood news!